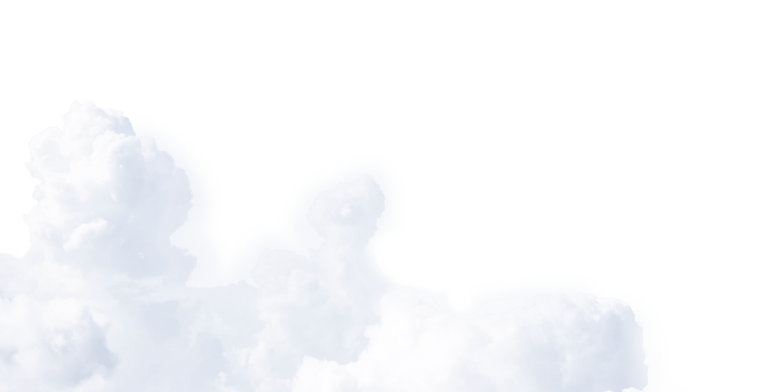 Smart Forming Commerce
Knowledge marketplace for manufacturing community
Discover
Unlock your potential
Choose and combine products with specialised advance functions to maximise the potential of your technology
The journey starts here
Take a quick tour across the SF knowledge platform.
Manufacturing
Professional
Knowledge marketplace
low-cost and efficient, uptake of frontier knowledge
Order placement
the functional modules portfolios
Modules & portfolios
Meta data analytics
Digital characteristics of your technology
data-guided R&D
Free sample: Explore the digital characteristics of a metal processing technology
Giving Back
Knowledge sharing
is rewarding
Smartforming store
Sign up to unlock the power of knowledge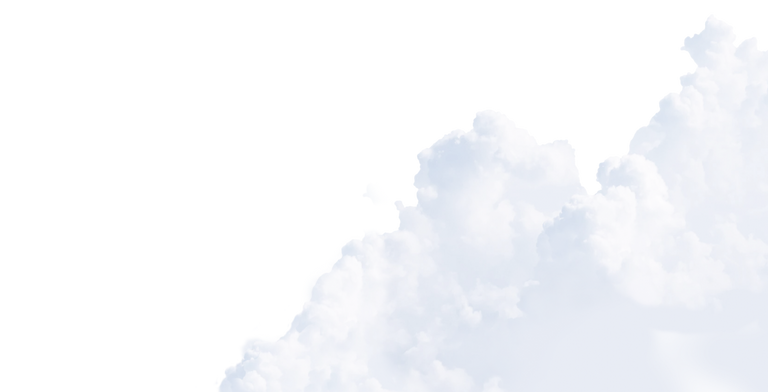 Contact us
We take our commitment to our users seriously. If you need our help with your user account, have questions about how to use the platform or are experiencing technical difficulties, please don't hesitate to contact us.
If you have a question or need some assistance, then contact us using the form below.